SFBS Program Leader
Mary Stein, MS
349 Reid Hall
Montana State University
Bozeman, MT 59717-3360
mary.stein@montana.edu
(406) 994-4142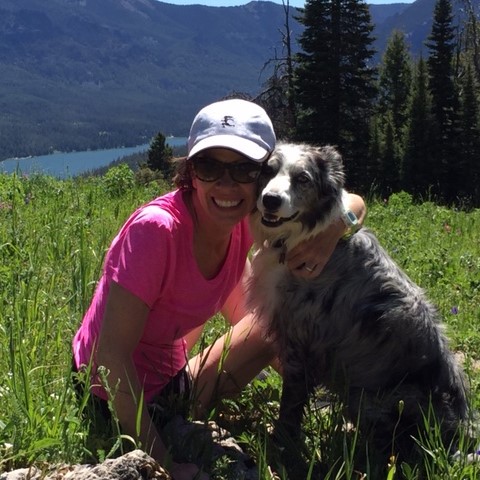 Mary Stein (Department of Health & Human Development) is the first contact for new and transfer students. She introduces students to the whole SFBS Program and provides guidance on which option is best suited for their career goals.
Once enrolled in a specific SFBS option, students are advised by an academic advisor housed in the option's home department:
Students in all four options benefit from taking courses from across all partnering departments, making for a truly interdisciplinary academic experience. Internships will be tailored to emphasize and support student career choices.